Being Raised In A
Dysfunctional Family Allowed Me To Learn All The Things I Knew I Did Not Want In My Life.
When I had my first premonition at five years old, I didn't know what it meant to be gifted with the ability to channel. Tarnished by both the horrific words of others in the family calling my God-given gifts 'black magic' and frightened when a premonition of my best friend's baby dying came true, I chose to suppress my greatest gift.
Growing up, it was enough for me to keep it all suppressed and just continue with life, until one day at the age of 18 my mom gave me a book that changed everything. This book was the catalyst for my life's work to break my old patterns, to disrupt my inherited patterns, and through the skills I later developed, end the negative cycles that brought closure to what I could only describe as an unhealthy, unfulfilled childhood.

The book, The Cosmic Power Within You, written by Dr. Joseph Murphy, triggered a series of events that changed my life to what it is today…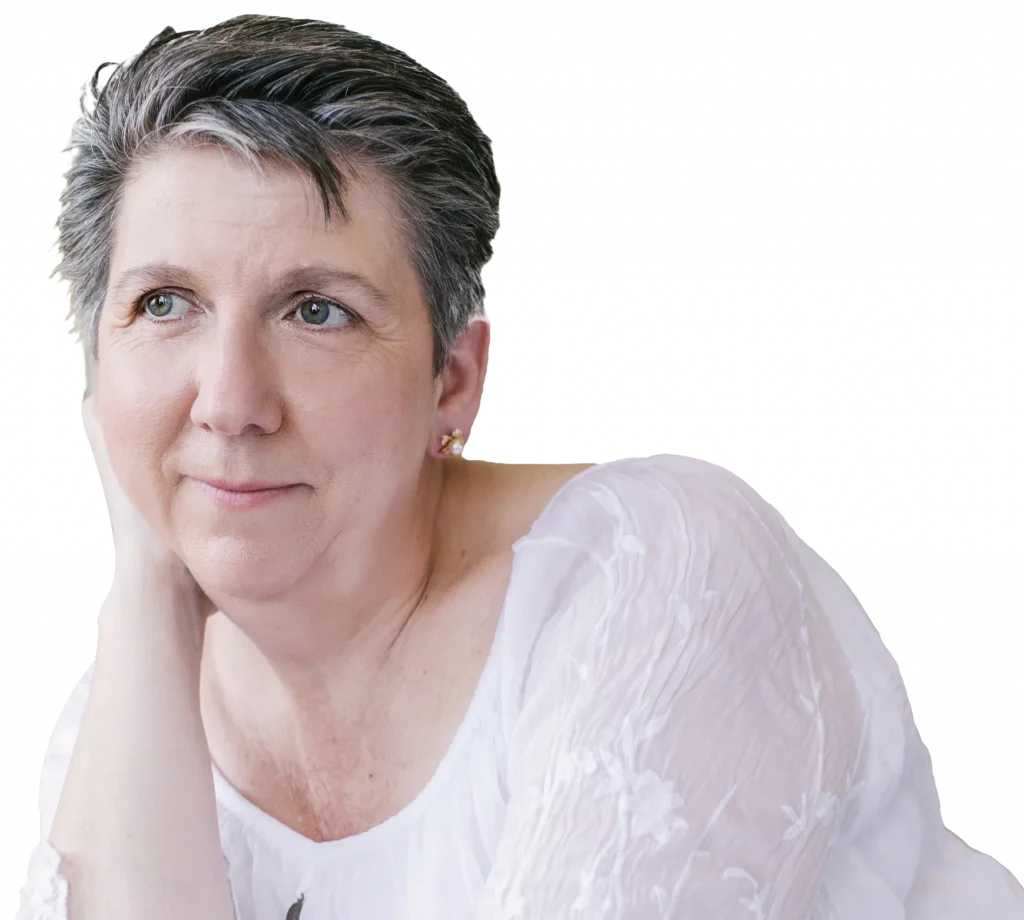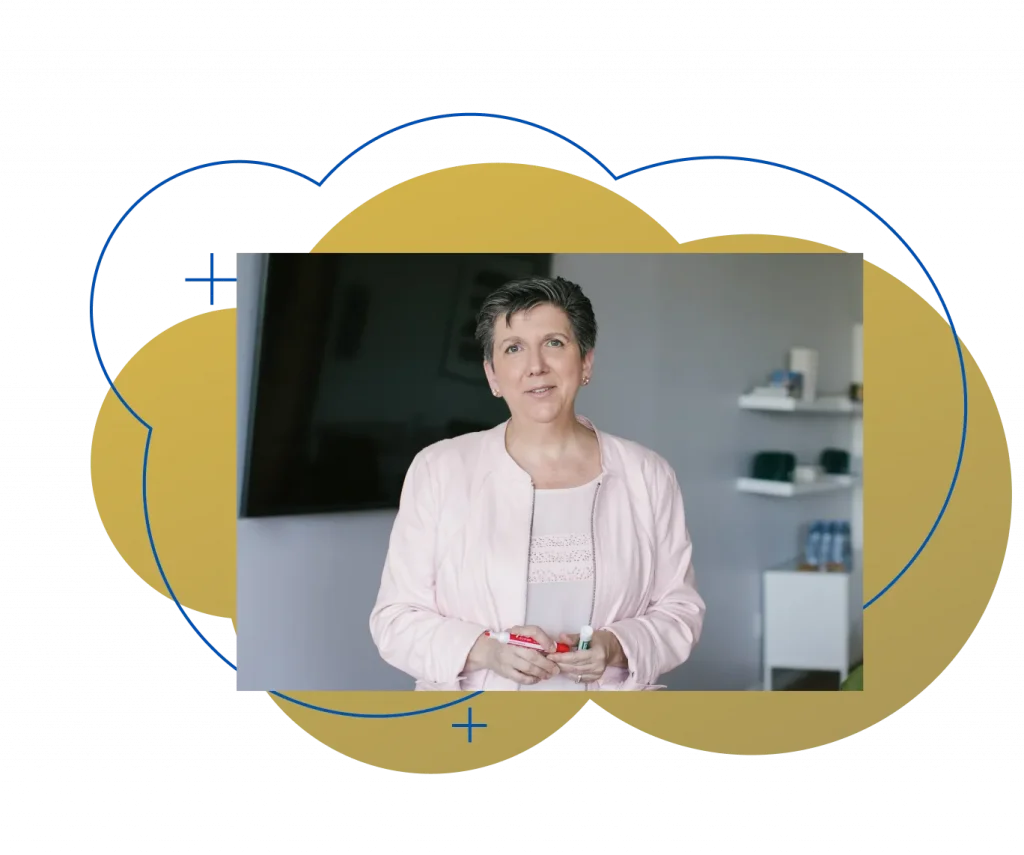 Hi, I'm Nicole Thibodeau, a Channeler, Mentor and Author of Back to Love Again, A Giver's Guide to Reconnect With Your Inner Strength.
Getting to this point of being Channeler, Mentor and Author didn't happen overnight nor was it easy…

It took a near-death experience in 2007, when shortly after a routine surgery, an internal haemorrhaging occurred that very rapidly turned my focus to God. If you've ever wondered what it feels like to see the light, feel love in its purest form, well it's like nothing I can describe. It was the most magnificent, brightest light ever. Surrendering my spirit to God and my body to Mother Earth allowed me to have that experience which ended very suddenly when I tried to touch the light. It pushed me back into my body and I felt like I was falling from two floors.
I asked myself: why did the light push me back into my body?
If you've ever experienced this you just have a knowing, a knowing that it is not your time to go and it is time to get to work and share that light with others.
But there was on e more hurdle I needed to overcome…
…accepting my gifts, intuition, healing energy, and clairsentience (the ability to feel into things).

If you have ever felt you don't know how to accept your inner gifts, know this, you're not alone.

Having joined the Sacred Mystery School, I learned over time to accept my inner gifts and to help others accept their own, so they can truly live the life they were always meant to live here on Earth.

I started working with the energies of Divine Mother and the Angelic Mothers to help women on their deep journey of healing and releasing, creating clarity and balance, unlocking their spiritual gifts and releasing limiting beliefs, and finally mastering their life by stepping into their divine power.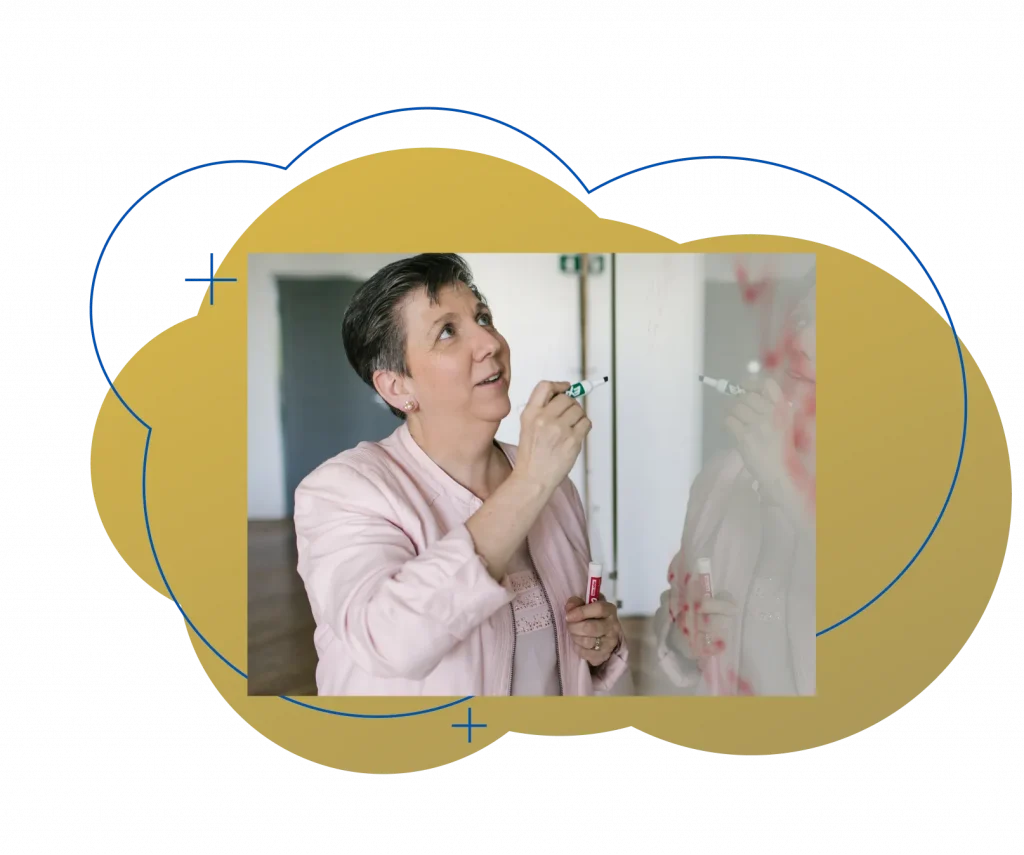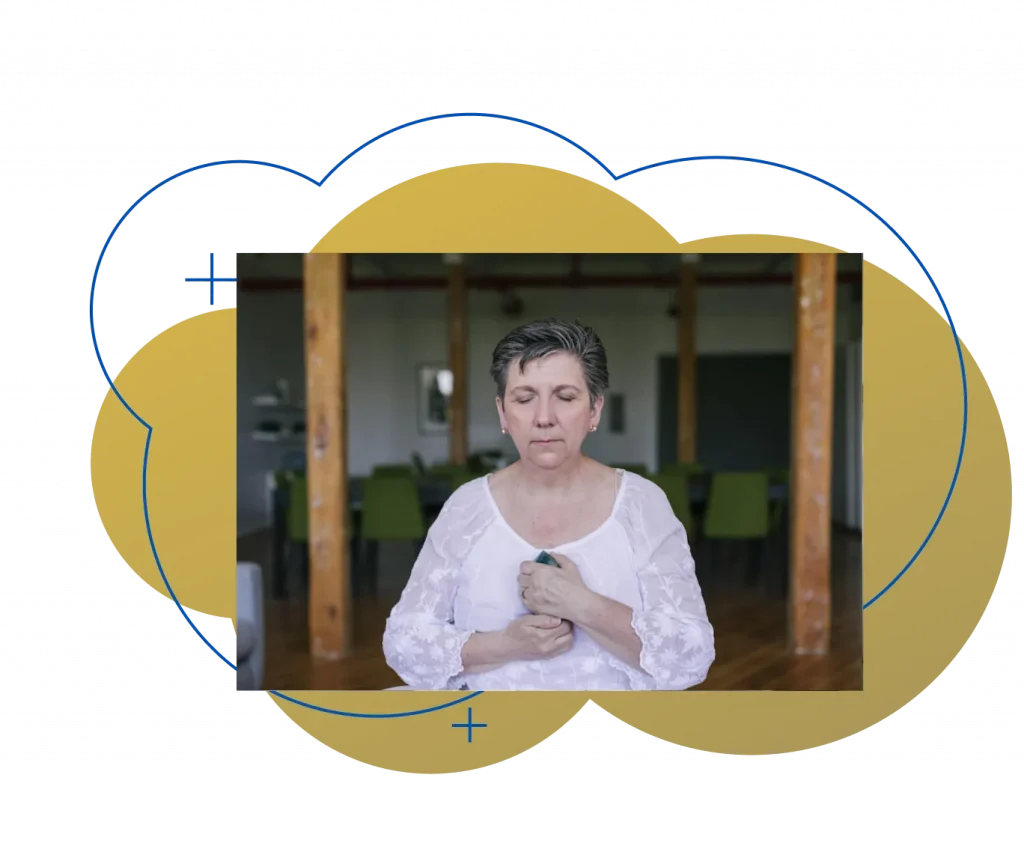 Some call me 'The Gentle Rebel' or 'The Grounded Spiritual Warrior.'
Like you, I don't fit into a box, there is much more wiggle room outside the box to grow, find yourself, use your gifts, and do so all while staying deeply connected to your Divine Presence.
If you're ready to heal, accept, unlock, and release the potential you were born to share and you feel the nudge from your guides or your soul, then let's talk…